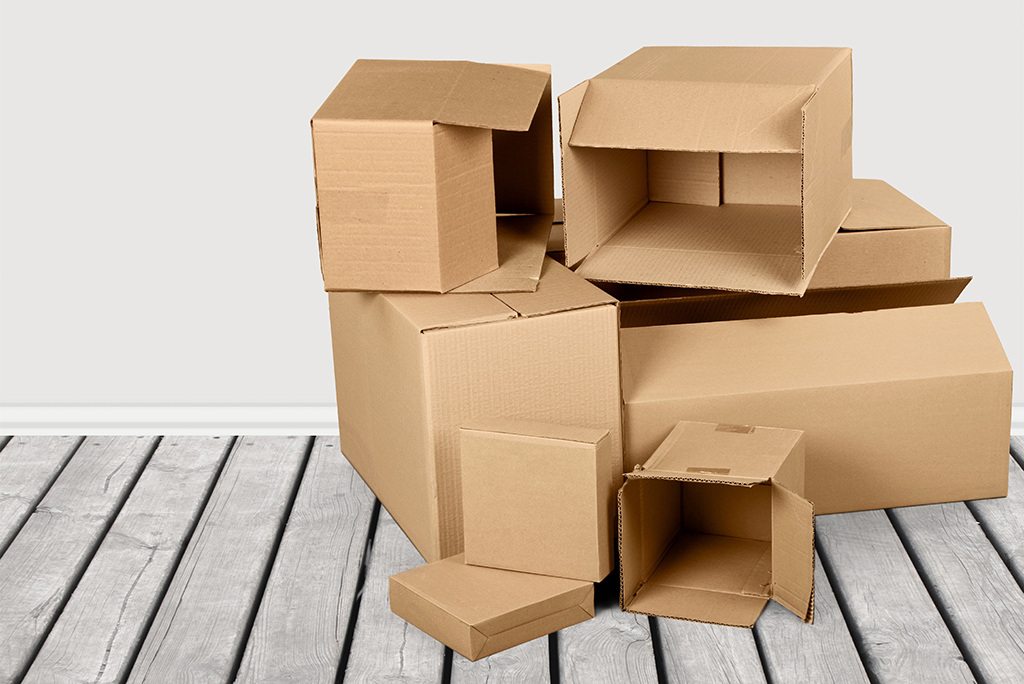 Normally we use carton boxes, which are made of paperboards or fiber boards, for packing. These boxes come in numerous varieties and are recyclable unless laminated.
Packaging boxes comes in various types and depending on your need, you can choose the best. Packing becomes enjoyable one when it comes in various colors, shape and size. At Belley's boxes manufacturing you can get any type of cartons on time with all customization you need and with quality printing if any you need.
Here we discuss about various types of packaging boxes and how to use them as per your need.
Folding cartons: These are the basic types of packaging you can find in stores. You can make it stand out by giving it a touch of your imagination in printing and giving embossing. These are used for many products like cosmetics, toys, chocolates, etc.,
Rigid boxes: In this type top and bottom comes separately like shoe box, clothing and luxury items. Boxes come with windows so that customers can easily view the inside product.
Corrugated boxes: Light yet sturdy boxes. Arched layers between the two layers of heavy paper give resistance to crushing than other type of boxes. Double or triple layers are combined to make even more rigidity making it suitable for shipping heavy items.
Corrugated box comes in various thickness either light or heavy. Sometimes corrugated trays are used if the product is to be seen.
Aseptic cartons: If your product is liquid kind then these are the apt ones. These multilayered cartons help preserve the quality of the product. They can withstand any temperature and doesn't get damaged by any chemical reaction.
Gable tops: These are also multilayered cartons and are a kind of aseptic cartons, which is used for storing liquid items. It comes with a cap which helps to reuse and store.
Egg cartons: These are made of recycled paper and have hollow spaces to hold the eggs securely while transporting.
Having seen this, what type of box you need wholly depends on the product you deal with. If you are using them for packing and moving then corrugated boxes are the best. For lighter products paper carton is more than enough and these can be customized in a number of ways.
You can also combine any of these according to the need for example, egg cartons for padding purpose or use rigid cartons for packing bulbs and electronic goods and the like. Combinations are endless. Creating unique boxes are the best way to impress consumers.